Got shown this absolute beast of a goal yesterday, cheers Morten if you read this
If there's a better goal than that this year, I'll be surprised. But! It made me think - what's the best goal you remember all the time, or seen in person? For me, this is one of the best goals I've seen in person: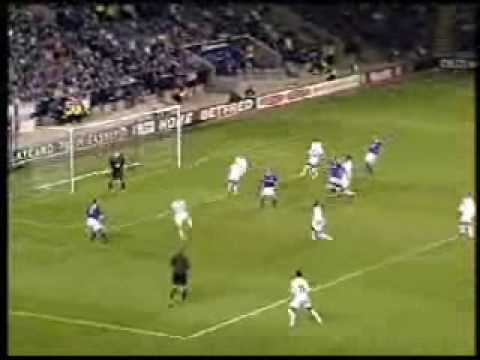 Lilian Nalis, first goal for the club on his weaker foot. Absolute screamer.